Dr. Mark Cochran
Veterinarian & Practice Owner
Mark grew up on a dairy farm near Almonte, ON where his family still farms. Mark received his BSc in Agriculture from the University of Guelph in 1994 and his Doctor of Veterinary Medicine in 2001. After graduation, Mark practiced mixed animal medicine and surgery first in Eastern Ontario, then in the rural north island of New Zealand. After returning to Canada in 2003, Mark practiced both farm and small animal medicine and surgery as a locum veterinarian. In 2005 Mark established West Carleton Animal Hospital in the village of Carp. Mark lives in Kanata, and still periodically pines for bovines. In his down time, Mark enjoys spending time with his children, travelling, reading, sailing, hiking, camping, canoeing, kayaking, cross country skiing, gaming, and trolling the world wide web for random nuggets of knowledge.
"I love coming to work everyday. I am blessed to work with caring and entertaining co-workers and clients. I take great satisfaction in using my skills to make life better for both our patients and their human guardians."
---
Dr. Kelly Batten
Veterinarian
Kelly was born and raised on the west coast of Newfoundland and went on to attend Memorial University in St. John's where she earned her BSc. and MSc in Biology.  Kelly then attended the Atlantic Veterinary College in PEI and after graduating in 2008 moved back to Newfoundland where she practiced at a busy small animal clinic in St. John's.  Kelly's husband works in the IT industry and after several years of him travelling between St. John's and Ottawa, in 2017, they decided to move their small family to Kanata. Kelly joined the WCAH team in January 2018 and enjoys the family atmosphere and meeting all the wonderful cats and dogs (and, of course, their people) in Carp and the surrounding area.  In her spare time, Kelly enjoys reading, baking, chauffeuring the kids to all their activities and at the end of the day a nice snuggle with her senior cat, Carrera. Carrera also moved with the family from Newfoundland and is happy to spend her golden years in the suburbs of Kanata.
---
Dr. Tracey Blundell
---
Dr. Jenn Hubbard
---
Dr. Lynn Morgan
---
Ashley
Registered Veterinary Technician
---
Chelsie
Veterinary Assistant & Client Service
Chelsie grew up in the country just outside of Ottawa with 4 sisters and a dog. She graduated from Algonquin as a Vet Assistant in 2013 and has worked in a boarding kennel for cats and dogs for the last 8 years. Chelsie's hobbies include reading good books and going to the cinemas.
"I chose this field because I like animals and want to keep learning about them throughout my life. I love working at WCAH because I get to help those in need and meet the animals that just love life with their families."
---
Deborah
Registered Veterinary Technician
---
Elsa
Veterinary Assistant & Client Service
---
Grace
Medical Records
---
Jennifer
Finance Manager
Jennifer grew up in Almonte and attended the University of Guelph in Agricultural Business to receive her B. Comm. She then continued her education to receive her C.G.A. designation. Jennifer lives in Carleton Place with her family that includes their dog, Brandi and their cat, Chester. In her spare time, Jennifer is kept busy with her 3 boys and their extracurricular activities. Jennie also enjoys reading and being active, and ran the 5k Deifenbunker run together with other WCAH employees. Jennie is closely connected to the community with many friends in the area and regularly attends the Carp fair and Fitzroy Harbour days.
"Working at WCAH allows me to combine my love of animals with my love of numbers! At WCAH our employees and clientele make it a wonderful environment to work in."
---
JoAnne
Office Manager & Client Service
JoAnne has worked with research animals, and various vet clinics including, small and large animal hospitals. She was the District Commissioner of Baltimore Hills Pony Club, President of Arnprior Little League, and has recently started her own business called HaySmart making and selling slow feeding haynets. JoAnne is originally from Arnprior and now calls Almonte home. She is the proud mother of 2 great kids, Rebecca and Matthew and now 2 grand-daughters, Ella and Abby, and grand-son, Kai. JoAnne currently has a German Short-haired Pointer named Drake, 2 cats named Bigs and Cutie, a horse named Pipilongstocking (Pip) and a pony named Polly. JoAnne enjoys horseback riding, working on the farm, and spending time with family.
"I have a deep abiding love and respect for animals and feel privileged to be able to help and protect them. I love that in my position at WCAH, I connect with families and their pets. It's not just about, walking in the door, being seen by the vet, paying and leaving. We truly care about our clients and their families."
---
Katy
Veterinary Assistant & Client Service
Katy grew up in Constance bay in a family of 7 including 4 brothers. Katy graduated All Saints Catholic High School, and has worked with animals most of her life grooming animals with her mom at Groomingdale's in Kanata and Stittsville and with her own family pets including Brandy (Labrador mix), Princess (Terrier Mix), Lily (silky terrier) and two orange tabbies named Simba and Tigger. Katy also enjoys spending time with my family and friends, reading, video games, sports, nail art, and cinema.
"I love working with animals and enjoy being around them every day. I enjoy being able to see the love and care that one has for one's pet. I love my job at the clinic because the staff is great and I enjoy working with them and the animals everyday."
---
Kelsey
Registered Veterinary Technician
---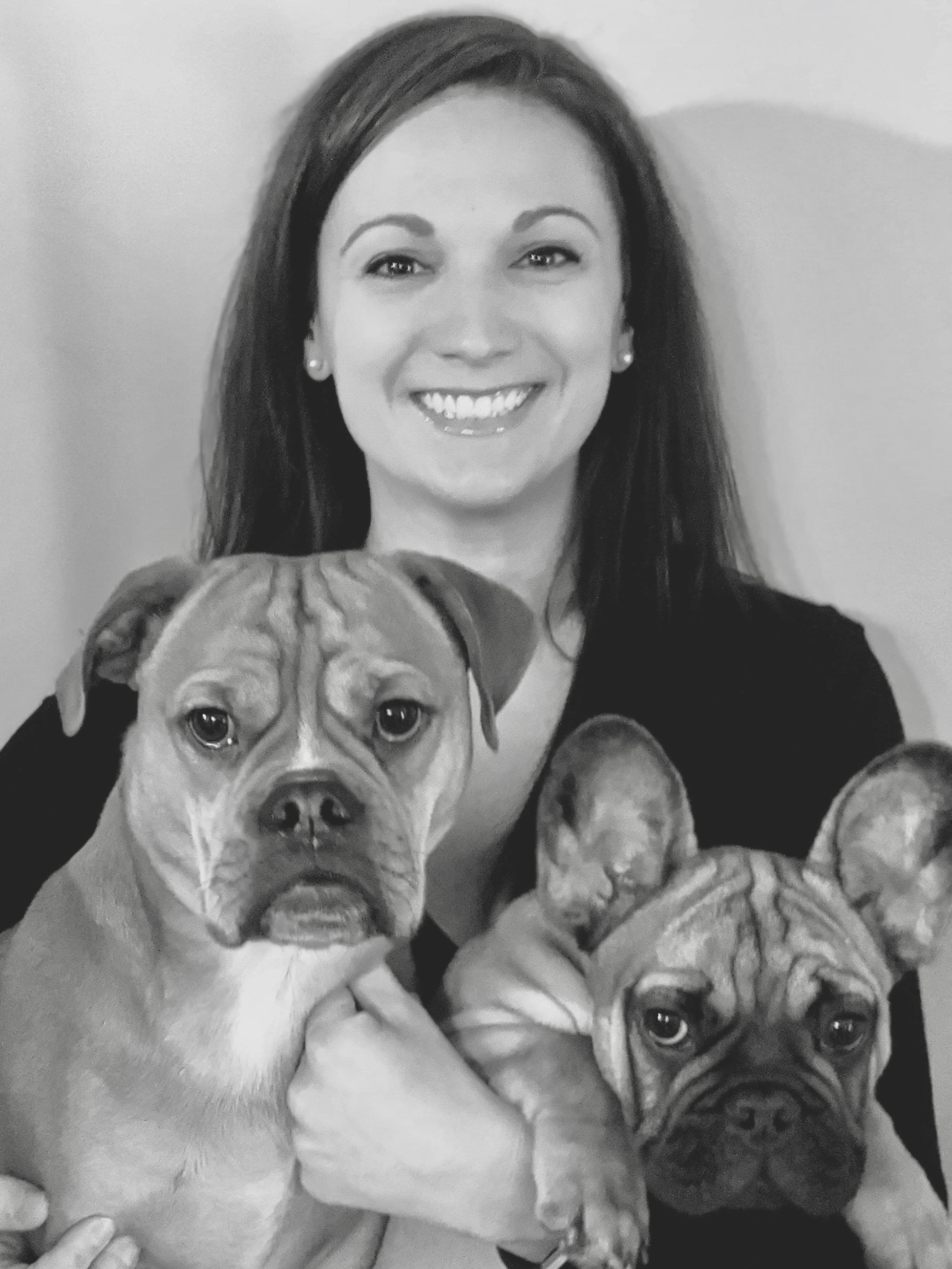 Kristen
Registered Veterinary Technician
---
Lindsay
Registered Veterinary Technician
---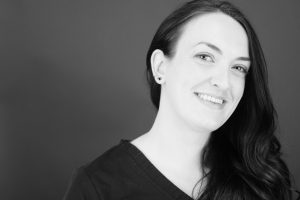 Rebecca
Registered Veterinary Technician
---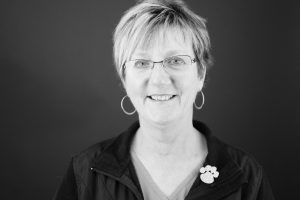 Tracy
Client Service
---
Tina
Registered Veterinary Technician